TWO DAYS OF MUTTON BUSTIN'

May 18-19, 2018 
Riders must be between 4 and 7-years old and weigh 55-pounds or less. 10-riders each day of rodeo. Entry fee listed on page. Riders receive free admission to rodeo. Buckle for longest ride, ribbons & prizes. Award for best Dressed Cowboy or Cowgirl.
10 contestants per day, must pre-register. Registration will open up online around May 1.

Day #3 of Rodeo Weekend. Free admission to Rodeo Grounds. Cowboy Church Sunday the 20th at 9 am with the Hale Family.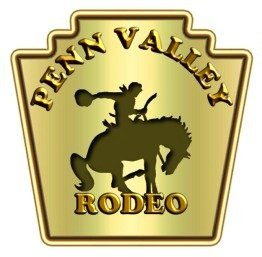 2018 SUMMER BARREL RACES


July 15

,

Aug 5

, 

Sept 30

. 2018
Doc Halstead Memorial Barrel Race Series – $500-Added Open Race.
2018 SUMMER FUN GYMKHANA

July 14, August TBD, October 20
Buckles to High Point winners in each division at end of the series (except Leadline).  Must enter 3 out of 4 gymkhanas to qualify for Buckles. Ribbons awarded in each division for each event.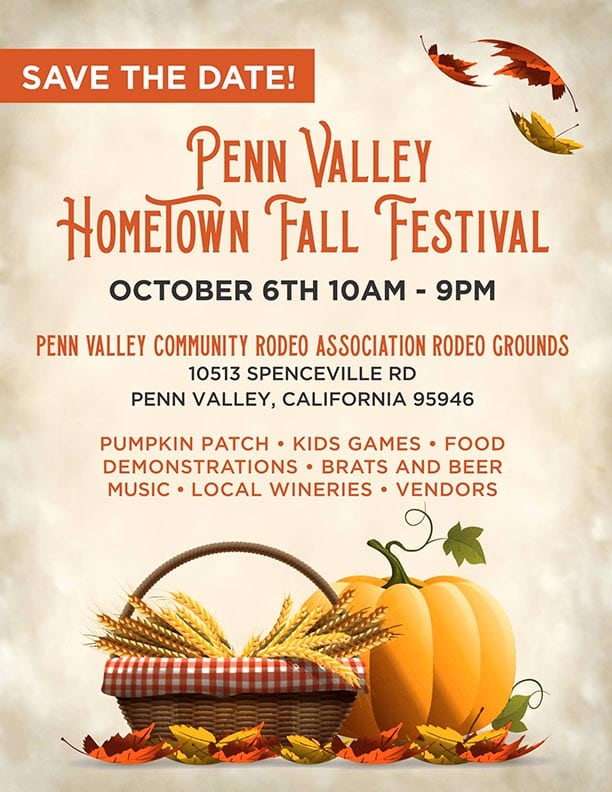 MULE & DONKEY SHOW

June 22,23 and 24, 2018
Free Admission to the Rodeo Grounds. AMA sanctioned. Three days of events: roping, reining, cutting, penning, packing, gymkhana, barrels, English and western, halter, trail, driving & more… Open to all mules and donkeys.