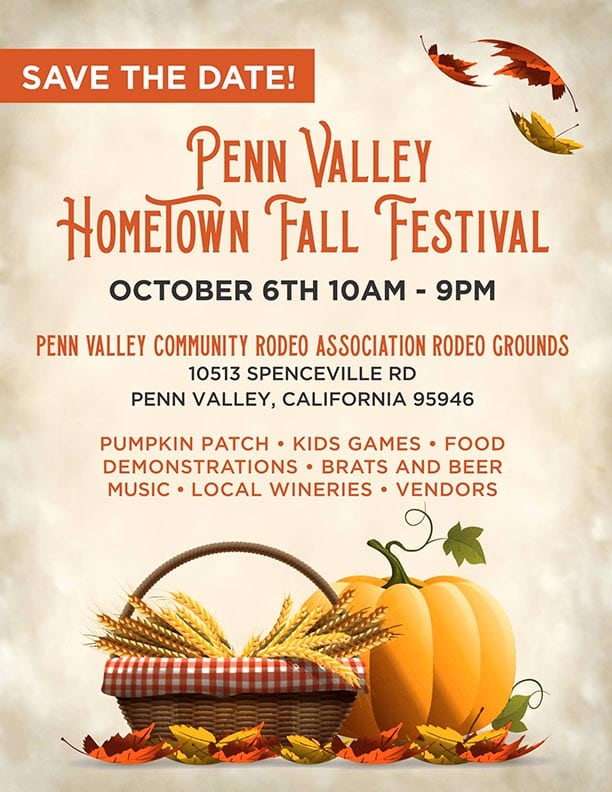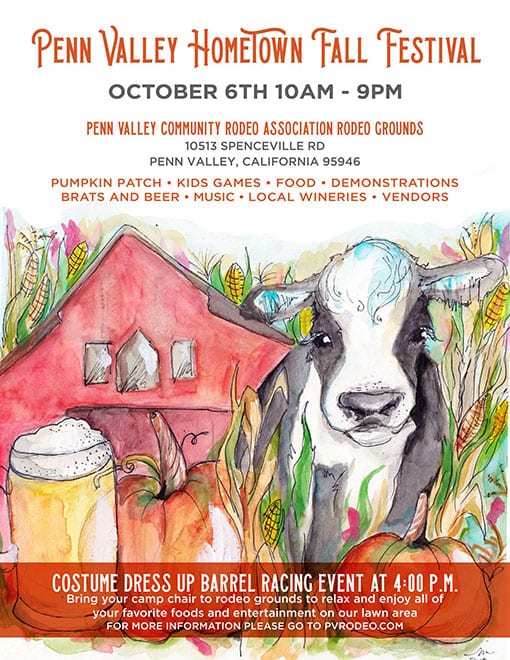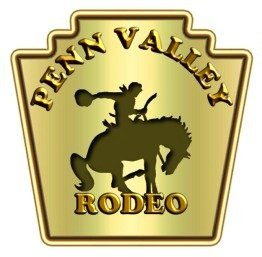 Penn Valley Community Rodeo Association
The Penn Valley Community Rodeo Association is a non profit corporation, founded in 2005 to promote the sport of rodeo in Penn Valley, and to preserve the western lifestyle. The PVCRA benefits local schools and service clubs. PVCRA awards two scholarships each year to students in Agriculture.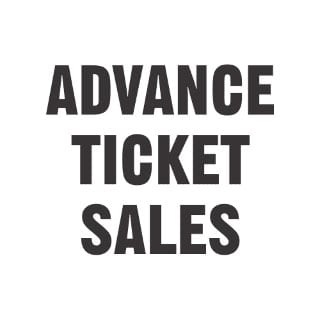 Advanced Ticket Sales are Closed.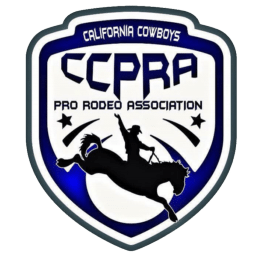 California Cowboys Professional Rodeo Association
The leading rodeo organization in the State, the California Cowboys Professional Rodeo Association is a non profit organization founded in 1966. It sanctions rodeos throughout California, and co sanctions rodeos in Nevada, Washington and Oregon. Cardholders come from all walks of life and compete for more than $500,000 in prize money.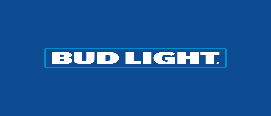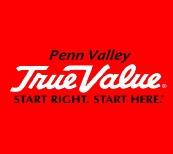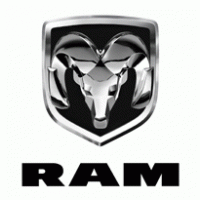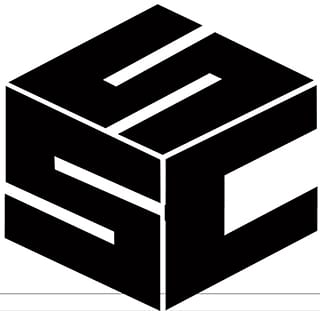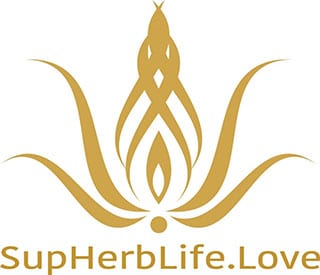 Don Jesser
Rodeo Announcer
For the past twenty years, Don has been a top rodeo announcer. He got his start in rodeo at age 10, riding in youth rodeos. He went on ride bareback and saddle broncs, and team rope in the RCA/PRCA.
Don understands the sport of rodeo.  He keeps the fans engaged and entertained with his knowledge and good humor. He returns to announce the Penn Valley Rodeo each year by popular demand.
Four Star Rodeo
Stock Contractor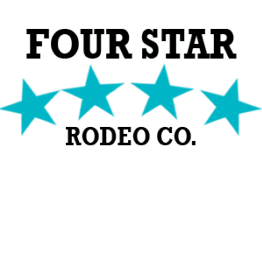 Four Star Rodeo Company has been providing award-winning livestock for rodeos since 1986.  Jeff and Terri Davis breed horses and bulls from various bloodlines, striving to produce outstanding animal athletes.
Four Star Rodeo Company, and their experienced personnel, create top notch productions featuring quality family entertainment and some of the best bulls and bucking horses in the business.
JJ Harrison
Barrel Man, Rodeo Clown
JJ Harrison is a professional Rodeo Clown…who quite simply said…loves his job. Catch him at one of his shows and you will understand completely. JJ was honored to be the barrelman for the 2012 WNFR in Las Vegas. Holding a crowd is often said an entertainers hardest job.  As a former middle school teacher and 8 year veteran in the PRCA JJ Harrison, has captivated audiences across the USA.  He knows how to "work" a crowd and do everything from fills lulls in the action to lead the crowd himself.
Dancing Following Rodeo Both Nights 'til 11:00pm
Crossing 49 is our musical entertainment this year!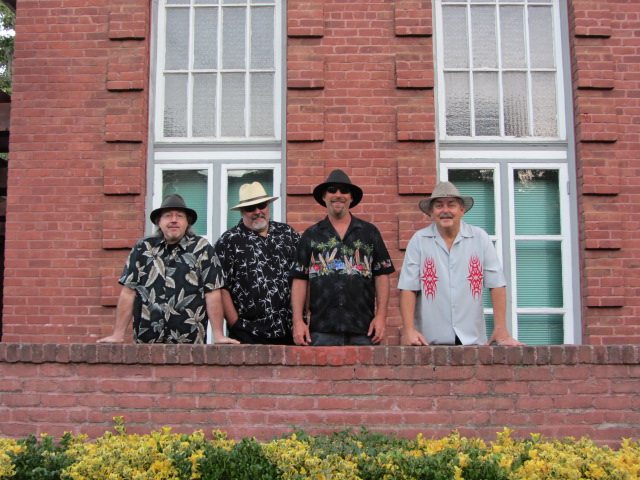 Buffalo Boys Barbecue Returns to the Penn Valley Rodeo!
The Delicious, savory, scent of Bar B Que in the smoker will be a harbinger of the rodeo again this year as Jeremiah Johnson and his Buffalo Boys Barbecue take over the Cook House and prepare Ribs, Chicken, Brisket, Pulled Pork, Beans, Mac & Cheese, 3 Bean Salad, Mama's Pasta and Coleslaw for your dining pleasure. Come to the Rodeo and don't miss the Barbecue!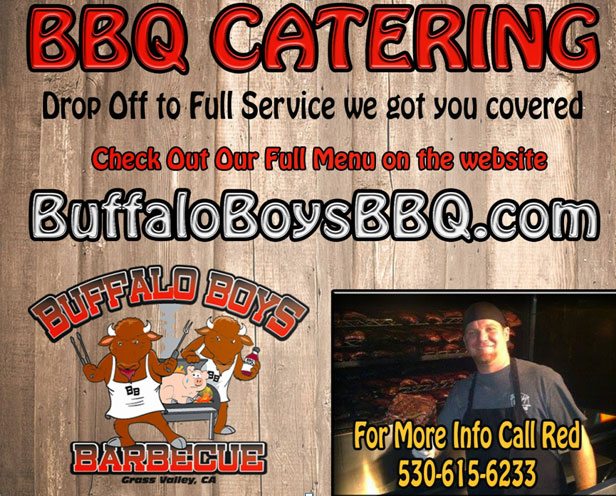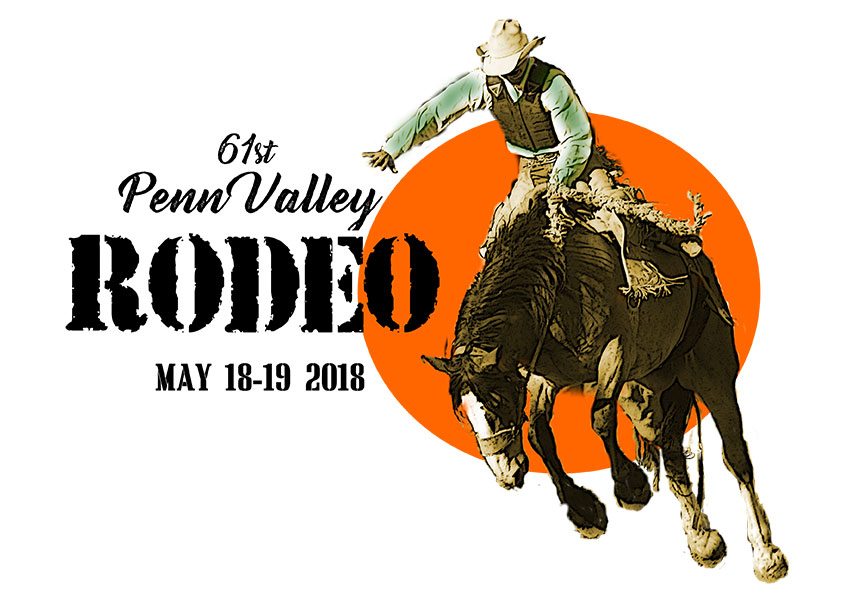 A Celebration 61 Years in the Making
In the early days of Penn Valley Rodeo Families parked under sprawling Oak trees where the Penn Valley Shopping Center now resides. Besides ranch families showing their prowess at the skills needed to ranch like roping, steer dogging, bronc riding and other ranch and riding skills, Families were focused on the food! The food served at the rodeo was good home cooking. "This is when all the local ladies – Becky Alderman and Frances Gates and all of them – did the food." The women did the beans and the salad and pie. The men did the beef in the ground. It was delicious. "That's what the rodeo was all about."  A community event enjoyed by of all the local ranch families.
The barbeque pits have long been filled in but still remain under ground near the Cook House, a remnant of years and rodeos gone by. This year the town of Penn Valley will once again be filled with the savory and enticing smell of barbeque as Buffalo Boys Barbeque cooks up a feast with an expanded menu including smoked house beans, mac & cheese, potato salad, garden salad, coleslaw and besides beef this year they will have ribs, pulled pork and chicken; Ready Springs School volunteers will be serving their delicious baked potatoes with all the fixings along with other yummy snacks, the corn roasters will be there, Kare Crisis Nursery will be serving up delicious pie  and Nevada Union  Football Boosters will be there cooking up hot dogs and hamburgers.
As the Penn Valley Rodeo has evolved it remains a community event that gathers local families new and old along with participants and spectators from far and wide. With an estimated 5000 people attending each year the Penn Valley Rodeo is the signature event in Penn Valley and is currently the only Rodeo in Western Nevada County each year. Local businesses participate in a best decorated competition, The Penn Valley Chamber of Commerce and the Rodeo Association will host a mixer on the 17th and many businesses and organizations help sponsor this great event.
As cowboys and cowgirls affiliated with California Cowboys Professional Rodeo Association vie for points and money each night the level of competition has risen to a new high and added more excitement to age old favorites like Bronc and Bull Riding. Rodeo Queens and flag girls will be on hand to add glamour and as always, the daring and skilled rodeo pick up men from Four Star Rodeo Company will amaze you. Pro Rodeo Announcer Don Jesser will entertain the crowd along with top Pro Rodeo Entertainer and JJ Harrison.
This year's Rodeo will feature an expanded Kid Zone; lot's of vendors for your shopping pleasure; a Rodeo Dance each night with live music, plus  Ram Rodeo reps will be available to take sign ups to win a new Dodge Ram Truck.
Enjoy the rodeo parade on Saturday afternoon featuring the 61st Penn Valley Rodeo Grand Marshall Rick Fosteras well as the first ever Penn Valley Rodeo Queen – Sandy Brown who will ride on horseback in the parade.  Cowboy Church will take place again this year at 9 am on Sunday with the Hale Family.
This year's Entire Rodeo Event will be fun for the whole family and an event you won't want to miss.  Tickets are on sale locally at various locations. For more information click on Ticket Tab at the Top of The Page.
See you at the Penn Valley Rodeo on May 18th and 19th!
Non-Profits
We are proud to enable the fundraising efforts of non-profit groups in our area including:
The Penn Valley Area Chamber of Commerce – Community Partner
The Penn Valley Rodeo Benefits all Penn Valley Businesses by bringing tourists to our town. The Penn Valley Chamber hosts the Rodeo Parade and generates sales of it's items at a booth at the rodeo.
Ready Springs School –   Snack Shack
Ready Springs School runs the Snack Shack and makes much needed money for additional programs at the school.
Kare Crisis Nursery – Pie Booth
Kare Crisis Nursery Sells a variety of fresh pies by the slice and ala mode proceeds support the sheltering of young children who need a break from stressful situations.
Nevada Union Sports Boosters – Tickets and Hamburger/Hotdog Meals
NU Sports Boosters will be paid to man the ticket booths this year and will also be running the Hamburger/Hotdog booth – this organization helps keep the athletic program at Nevada Union going when other funding runs short. Athletics is a vital benefit to our youth, helping students achieve fitness goals, gain confidence and even helps them get much needed scholarship dollars.
Penn Valley Little League – Parking
The Penn Valley Little League will be back this year collecting money for parking as a fundraiser to support this fun and important sports association for Penn Valley Youth.
Operation Packing Co. – Cookhouse
Members of Operation Packing Company (sends surprise packages to our military overseas) will be working in the cookhouse to earn money for this charity and will also have a booth where the public can purchase t-shirts and other items as well as sponsor packages for our brave military members who are risking life and limb away from their loved ones over seas in the Military.
Penn Valley Community Rodeo Association Scholarship Fund
Each Year the Penn Valley Community Rodeo Association awards scholarships to tw deserving high school students who are interested in Ag endeavors.
Penn Valley Community Rodeo Support at the Junior Livestock Auction
Each year at the Nevada County Fair our Association places bump ups and add ons for students who are selling projects at the Junior Livestock auction.
Paramedic Scholarship program
New this year – the Penn Valley Rodeo Association Board of Directors has decided to participate annually in the development and funding of a Paramedic Scholarship program to benefit The Penn Valley Fire District in its retention of Paramedic Staff.
Supporting Penn Valley Community Rodeo Association
Supports The Entire Community!