Thank YOU For Another SOLD OUT RODEO!
See you in 2024!
Please Come to our Gymkhanas, Barrel Races
and Fall Fest 
PVCRA Members – Please check your inbox for our Annual Meeting Notice and Election Notice!
Saturday Tickets are SOLD OUT!!!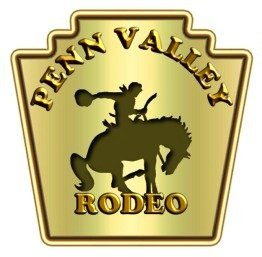 Penn Valley Community Rodeo Association
The Penn Valley Community Rodeo Association is a non profit corporation, founded in 2005 to promote the sport of rodeo in Penn Valley, and to preserve the western lifestyle. The PVCRA benefits local schools and service clubs. PVCRA awards two scholarships each year to students in Agriculture.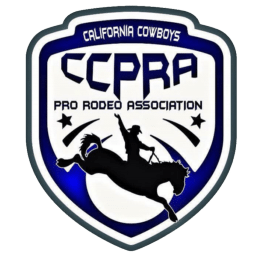 California Cowboys Professional Rodeo Association
The leading rodeo organization in the State, the California Cowboys Professional Rodeo Association is a non profit organization founded in 1966. It sanctions rodeos throughout California, and co sanctions rodeos in Nevada, Washington and Oregon. Cardholders come from all walks of life and compete for more than $500,000 in prize money.
Be A Major Sponsor
PENN VALLEY RODEO IS THE BIGGEST EVENT IN PENN VALLEY & THE ONLY RODEO IN WESTERN NEVADA COUNTY!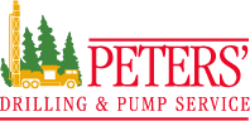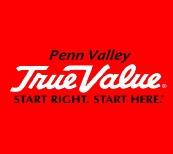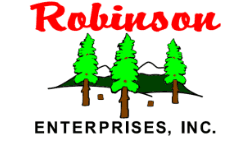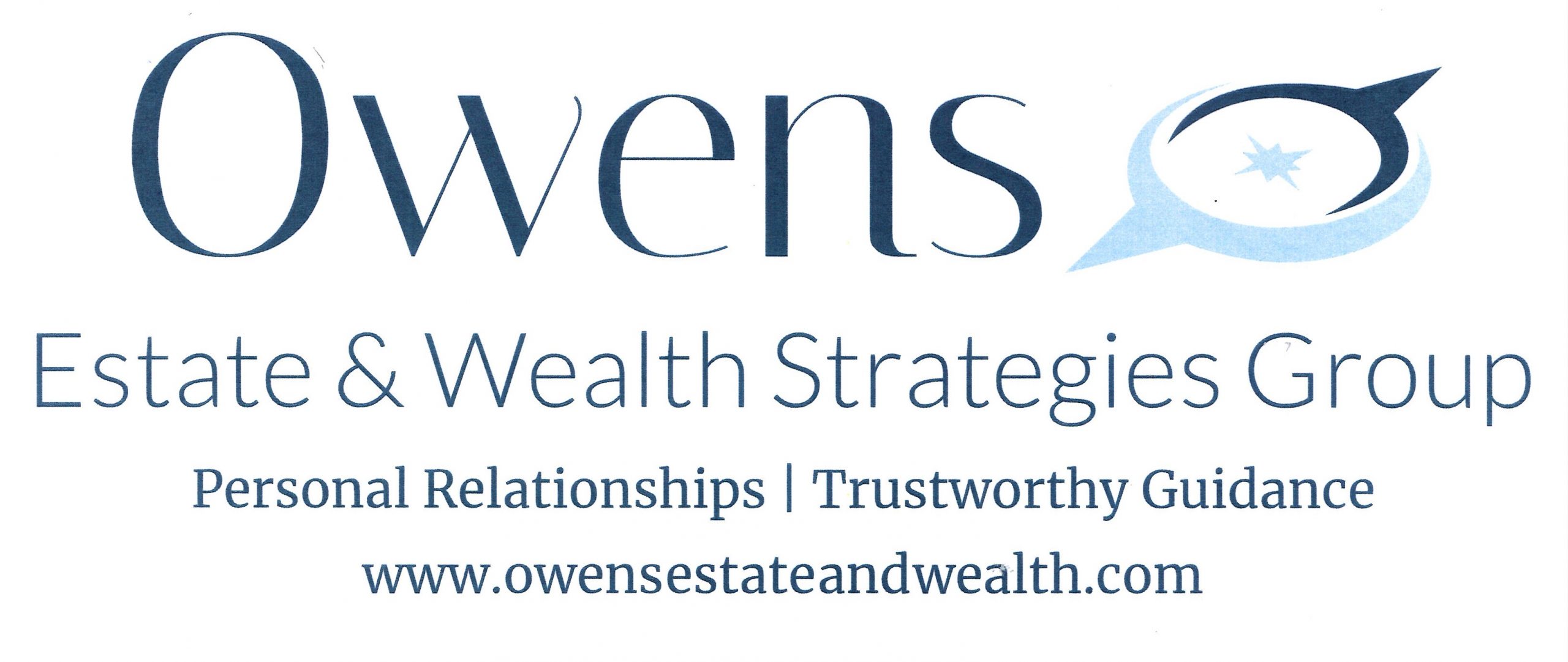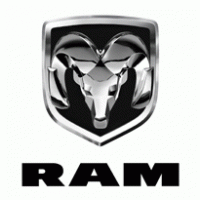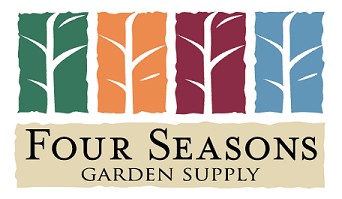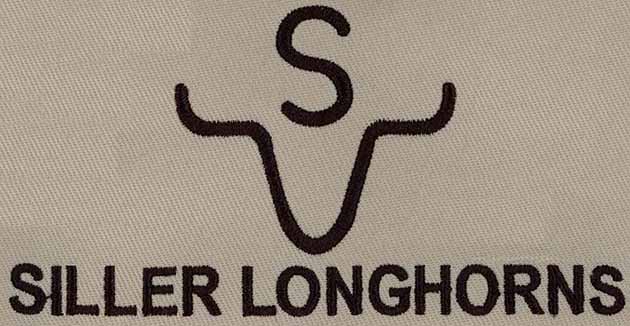 Anthony Lucia
Rodeo Announcer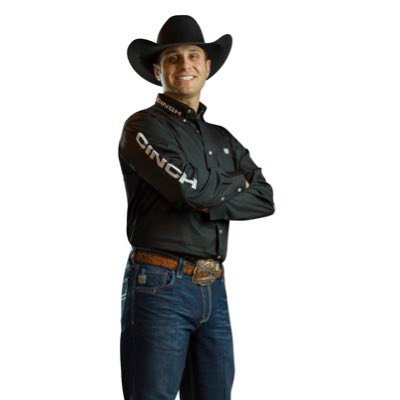 Professional Rodeo Announcer Anthony Lucia comes to us from Weatherford, Texas. He is a highly sought-after announcer, and as a specialty act, skillfully entertains the crowds with his trick roping. Lucia's abilities don't stop there; he is also a competitive team roper.
With a slew of achievements, including a roping appearance on 'America's Got Talent', having been named the 2010 Great Lakes Circuit Finals Rodeo Specialty Act and the 2010-2013 National Finals Trick Roper, Lucia also continues to announce the World's Toughest Rodeo Tour and hosts the show Live with Lucia in Las Vegas, during the National Finals Rodeo.
Four Star Rodeo
Stock Contractor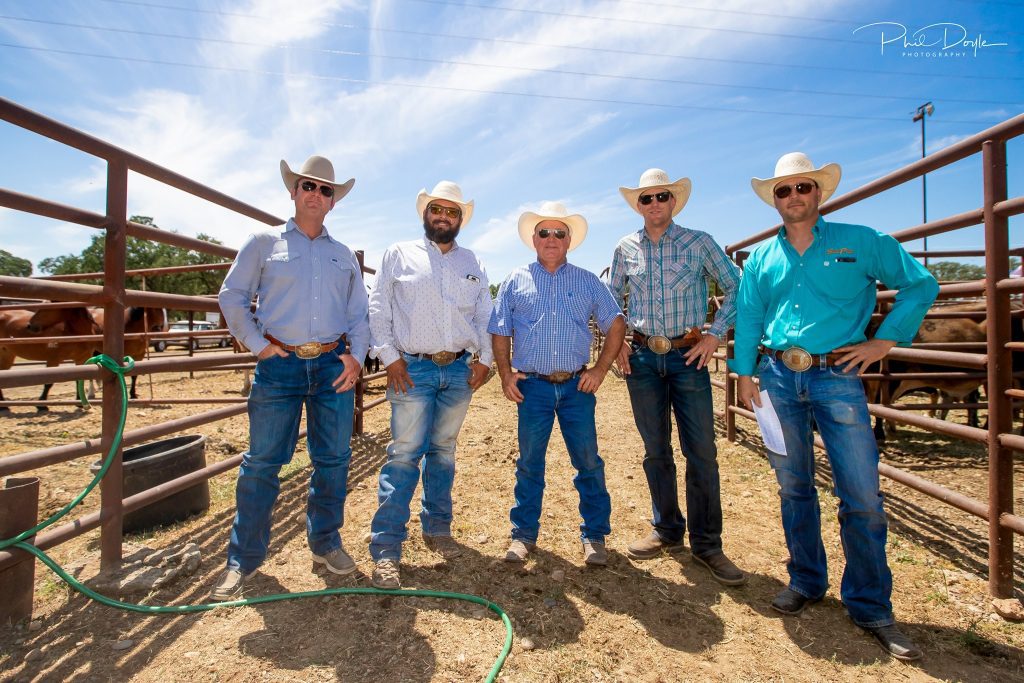 Four Star Rodeo Company has been providing award-winning livestock for rodeos since 1986.  Jeff and Terri Davis breed horses and bulls from various bloodlines, striving to produce outstanding animal athletes.
Four Star Rodeo Company, and their experienced personnel, create top notch productions featuring quality family entertainment and some of the best bulls and bucking horses in the business.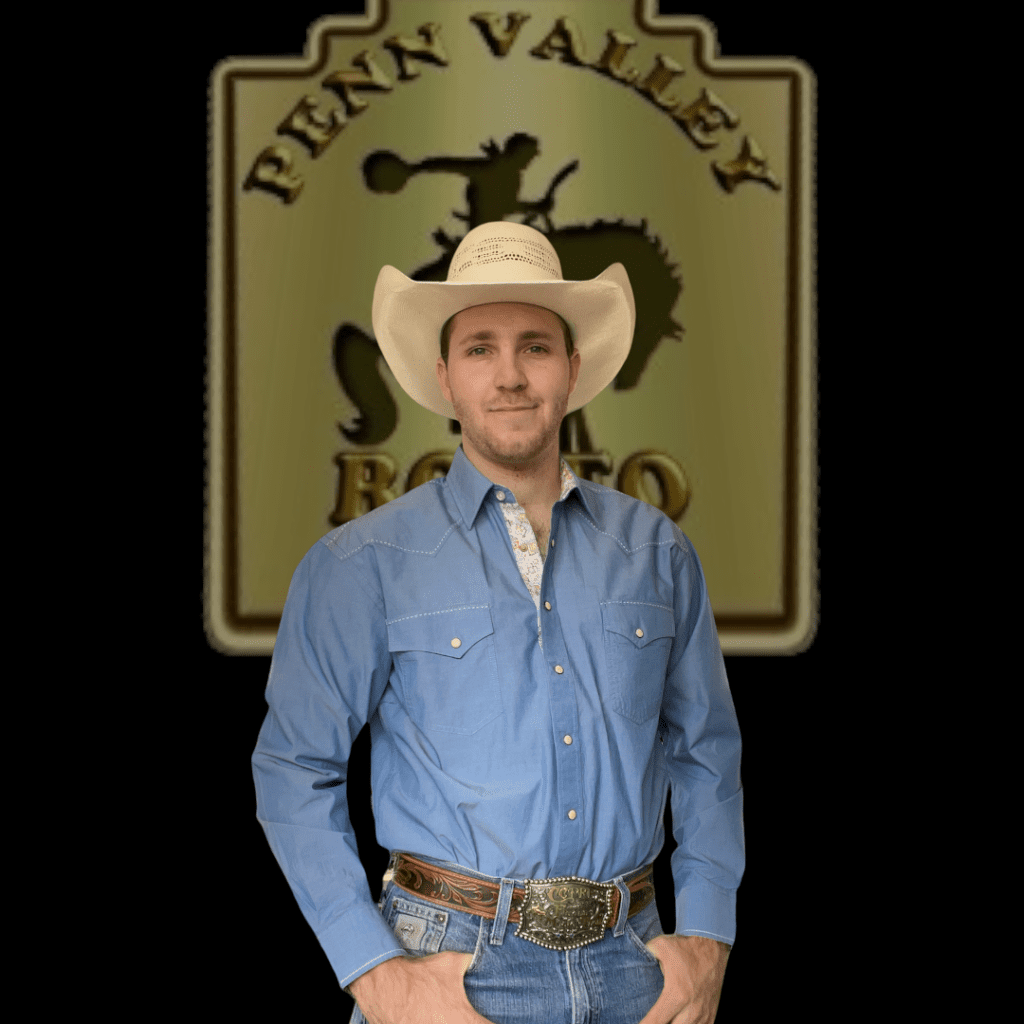 Michael Dwyer is a Professional Rodeo Music Director from the Central Valley of California. At the age of 25 Michael has been working Rodeos across the Western United States for over 11 years while learning from some of the best entertainers in the Sport of Pro Rodeo.
"I would like to thank the Penn Valley Rodeo for choosing me to be a part of your 2023 Rodeo"
Charlie Too Tall West.
Stands tall in his profession at 4'6″ tall. 
West lives in Loomis, Calif., he has been around the rodeo since he was a kid; his mother was a rodeo secretary. He tried bull riding in high school until "the bulls got too big and I didn't grow anymore."
His main function is entertainment, and that's why he loves his job.
"If we can take people and put a smile on their face and make them forget their problems, and make the kids laugh, then it's all worth it right there," he said. "That's what it's all about."
Dancing Following Rodeo Both Nights 'til 11:00pm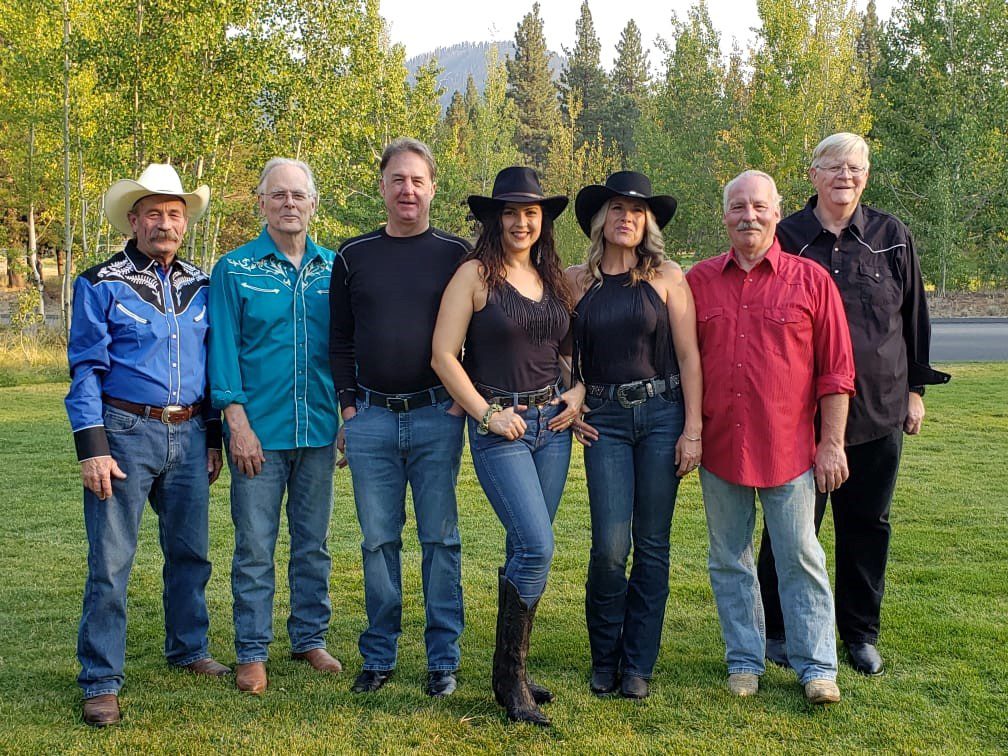 Outlaws and Angels is a 7-piece country music act from Northern California featuring stellar instrumentalists Bill Lapham and Larry Tracy. The talented double-threat of Allison Green and Cherisha Heart deliver strong lead vocals and tight harmonies. Veteran professional musicians Mark Skrukrud, Darin Driscoll and Mike Blackstone round out the fantastic country sound of Outlaws and Angels.
Bill Lapham-Guitars
Larry Tracy-Pedal Steel
Mark Skrukrud-Bass
Allison Green-Vocals
Mike Blackston-Drums
Cherisha Heart-Vocals, Guitars
Darin Driscoll-Guitars, Vocals
Non-Profits
We are proud to enable the fundraising efforts of non-profit groups in our area including:
The Penn Valley Area Chamber of Commerce – Community Partner
The Penn Valley Rodeo Benefits all Penn Valley Businesses by bringing tourists to our town. The Penn Valley Chamber hosts the Rodeo Parade and generates sales of it's items at a booth at the rodeo.
Ready Springs School –   Snack Shack
Ready Springs School runs the Snack Shack and makes much needed money for additional programs at the school.
Kare Crisis Nursery – Pie Booth
Kare Crisis Nursery Sells a variety of fresh pies by the slice and ala mode proceeds support the sheltering of young children who need a break from stressful situations.
Nevada Union Sports Boosters – Tickets and Hamburger/Hotdog Meals
NU Sports Boosters will be paid to man the ticket booths this year and will also be running the Hamburger/Hotdog booth – this organization helps keep the athletic program at Nevada Union going when other funding runs short. Athletics is a vital benefit to our youth, helping students achieve fitness goals, gain confidence and even helps them get much needed scholarship dollars.
Auburn Knights of Columbus - Parking and the Cook House
The Knights Motto is "in Service To One. In Service To All."  Buy your parking online and bring your QR Code for the Main Lot Parking.  The Knights will be cooking ups a  BBQ Menu of Yummy fare again this year.
Penn Valley Community Rodeo Association Scholarship Fund
Each Year the Penn Valley Community Rodeo Association awards scholarships to tw deserving high school students who are interested in Ag endeavors.
Penn Valley Community Rodeo Support at the Junior Livestock Auction
Each year at the Nevada County Fair our Association places bump ups and add ons for students who are selling projects at the Junior Livestock auction.
Paramedic Scholarship program
New this year – the Penn Valley Rodeo Association Board of Directors has decided to participate annually in the development and funding of a Paramedic Scholarship program to benefit The Penn Valley Fire District in its retention of Paramedic Staff.
Supporting Penn Valley Community Rodeo Association
Supports The Entire Community!