Penn Valley Community Rodeo Mule and Donkey Show

AMA Approved
June 22, 23, 24, 2018 at the Penn Valley Rodeo Grounds located at 10513 Spenceville Rd.
The sixth annual Penn Valley Mule Show is a multiple day show which includes Coon Jumping, cattle classes (Cutting, Cow Mule, Roping, Using, Sorting, Western Working Performance (including sought after Ranch Mule/Donkey Using classes), English and Western Performance, Mule and Donkey Halter, Youth, Trail classes, Packing, Pack Scramble and Gymkhana. Nice Division awards. We Will have a potluck and local music on Saturday evening.
This is an AMA approved show much like Bishop Mule Days.
Call Patty Wilkins at 530 913-3680 for entry info.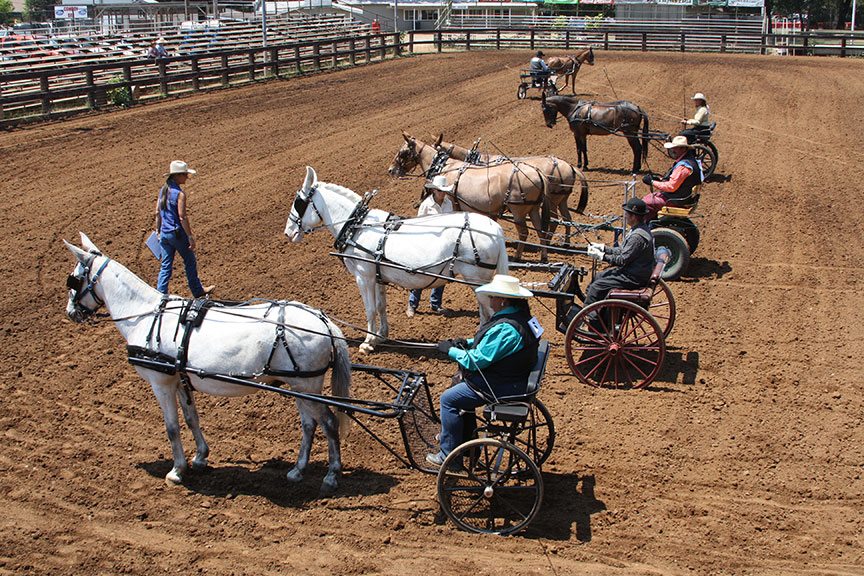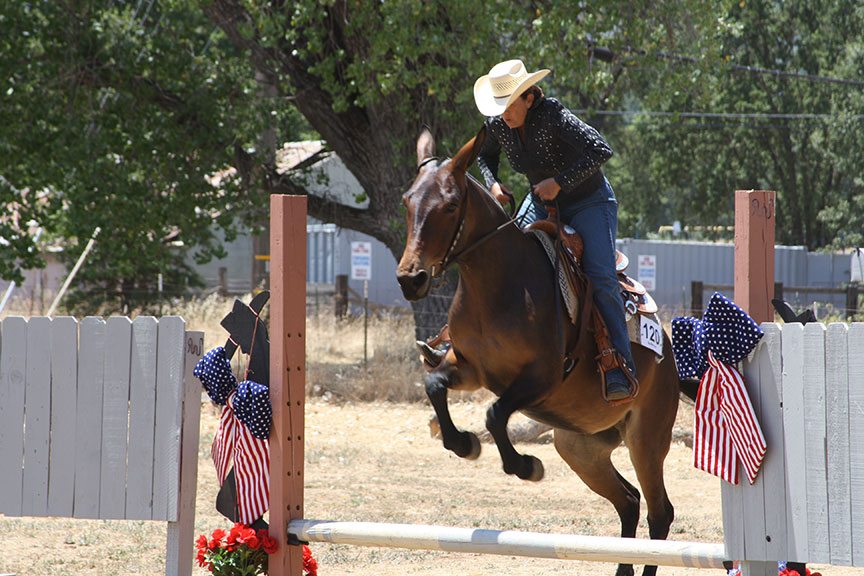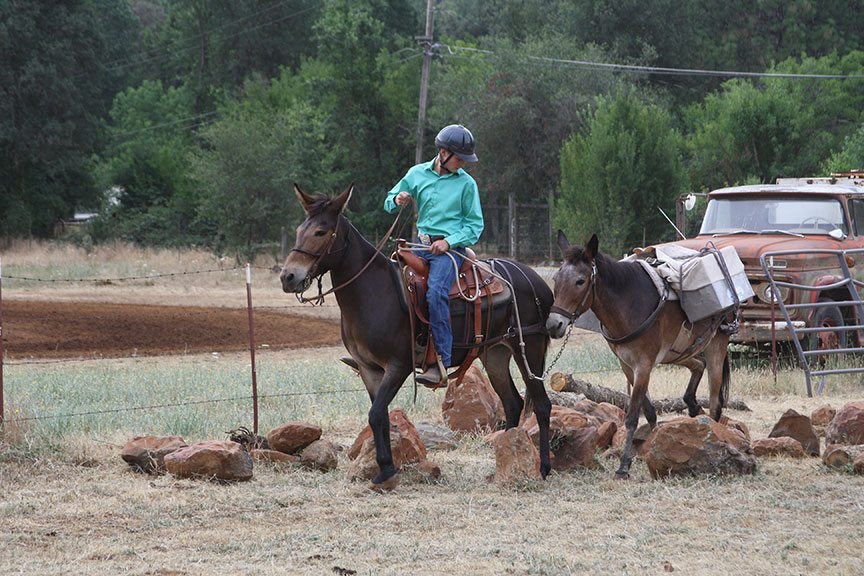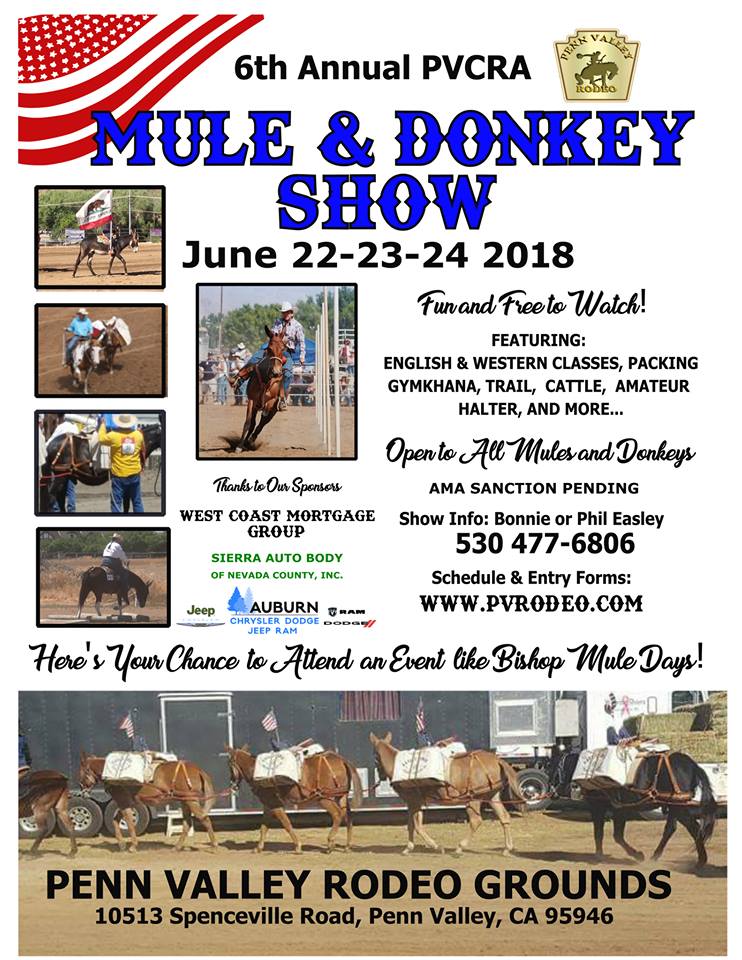 Rodeo Sponsorship Opportunities
(Notice: Many categories may have already been claimed. Contact Sponsor Chairs  for availability: Teresa – goldcountryranches@gmail.com or Frank – frankgoss37@gmail.com)
Our Sponsors additionally are promoted to our members and community in the monthly newsletter, "The Grounds", which is emailed directly to all of our members each month as well as on our social media and website. Plus we are the only local rodeo that has televised coverage.
There are still sponsorship opportunities available ranging from $20 to $500.  Volunteers are always welcome. This is a free show to watch, so come see how much fun mules and donkeys are!
We sincerely hope that you will see the great value in sponsoring the Penn Valley Community Rodeo this year and every year thereafter!
Become a Mule Show Sponsor!
SHOW SPONSOR $500
This Sponsor will be announced throughout the show and be entitled to advertising on promotional materials and ads.
DIVISION SPONSOR $150
Sponsors will be announced throughout the classes in that division. Buckle Sponsor's name will be inscribed on the back of the buckle. Other awards will have the sponsor's name engraved, embroidered, or otherwise presented with the award.
CLASS SPONSOR $15
Sponsor will be announced during that class and when awards are being presented.
ADDED MONEY CLASS SPONSORS $15 – $200
Sponsorships add money to First Place in certain popular classes. The sponsor's name will be announced one or more times during the show and during that class and when awards are presented.
Other Option:

 
Please contact us If you are interested in being an arena banner sponsor for the Mule Show.